One of my New Years resolutions for 2012 was to take a photo a day for the rest of the year. I contemplated posting a picture everyday but then realised how annoying that would be; hence the first weekly post! Every seven days, I'll make a round-up post of the pictures I've taken so I don't spam everyone's friends page. Also included are three bonus pictures of my adorable pets.

DAY ONE - Emma, taken in my kitchen: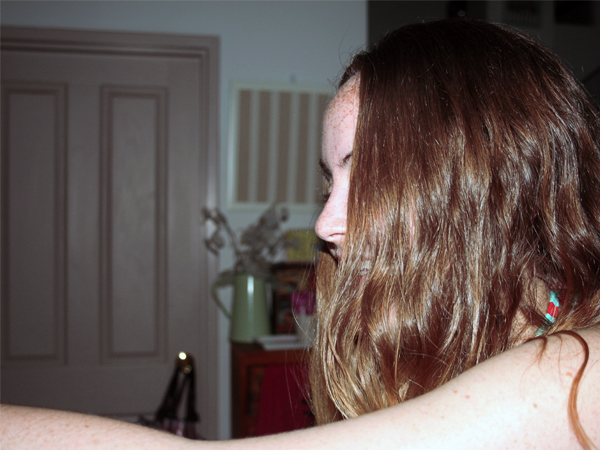 ( Days Two - Seven )
And now for the munchkins!
( pet pictures! )